BE PART OF THE TEAM
BECOME A BOUNCER!
We offer three different training programs which are:
We offer you different options to take our training programs, we have face-to-face training, live training through zoom and online virtual training through our website. You can also take our programs in different languages such as English, German and French, we invite you to meet our book instructor training or contact us and request one.
What are we looking for?
We are looking for people with energy, personality, enthusiasm and leaders.
WHAT ARE THE MOST IMPORTANT FEATURES TO BEING A GREAT TEACHER?
We are now finally doing online virtual instructor training for both Bounce DanceFit, Bounce DanceFit Junior and BADASS. 
Here is the process
1- An online booking will have to be made on our "Book Instructor Training" section.
2- After the booking instructor will get access to the manual and choreographies.
3- Instructors will have to study the manual, there will be a questionnaire with it and also practise the choreographies.
4- Last step would be to record one of the chorephraphies and send it to us.
5- Instructors will be assessed based on the questionnaire and the choreography sent.
6- The certificate will be sent within 48 hours.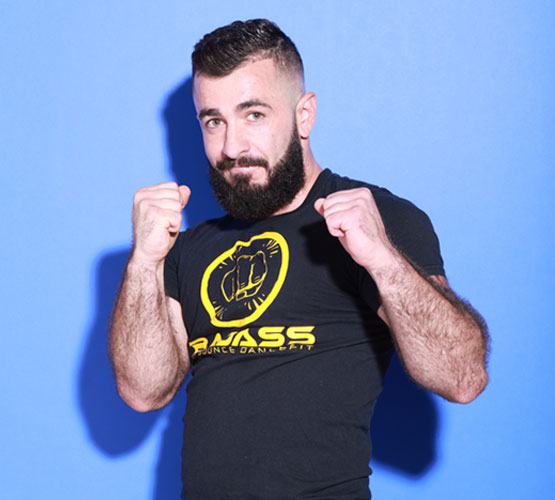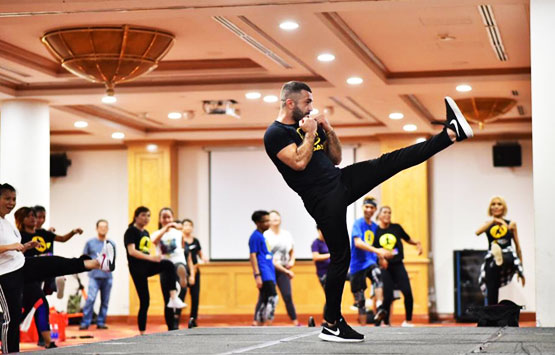 On the online virtual training learning area there will be
-The Manual to study
-The Questionnaire to fill (Theory exam)
-The Choreographies to learn
-The basic steps and techniques to study
-Then last step is to record yourself doing one of the choreographies and send it to we. (Practical exam).
Once the registration is made you will have a month to complete the Onlive Virtual Training.