Bounce DanceFit Junior Training is one of the most exciting and new dancefitness programmes out there. Want your children to be engaged, dancing to their favourite songs but also staying active – then this programme is for you! Designed for instructors who can deliver this programme within the community, educational settings or even for special events and birthdays.
Our goal is to provide young children and people with a new fun and effective dance fitness programme which is current, fresh, exciting and addictive. We have witnessed the benefits with our adult Bouncers and seen with our own eyes how powerful Bounce DanceFit can be in terms of feeling successful, inspired, confident and having a sense of achievement. Bounce Junior promotes and encourages children to experience these elements and to believe in themselves and their abilities. In order to provide young people with the best quality class, we need teachers to have a full understanding of techniques and body awareness to maximise the workout and minimise the risk of injury – but most of all ensure it is accessible to young people.
During the training day you learn how this programme differs from the adults Bounce DanceFit programme.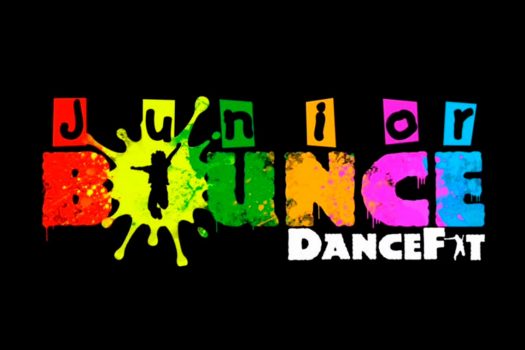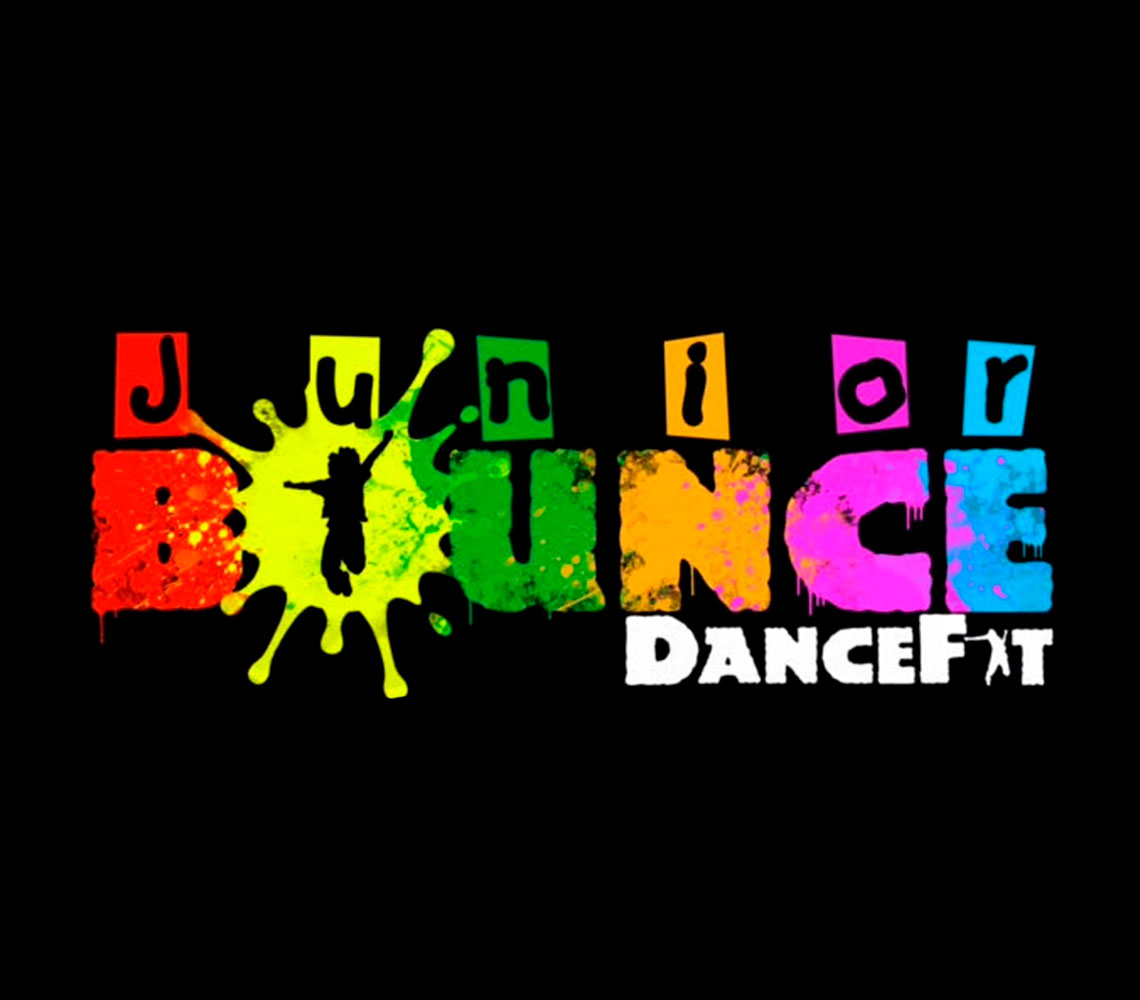 What will Bounce Dancefit Junior Training do to you and you students? to:
– Help you to lose weight
– Boost memory function
– Make you more flexible
– Increase your energy
– Help muscles toning
– Improve coordination
– Reduce stress/depression
– Help you to make friends
– Get you active
– Build confidence
Become a Bounce Junior Instructor!