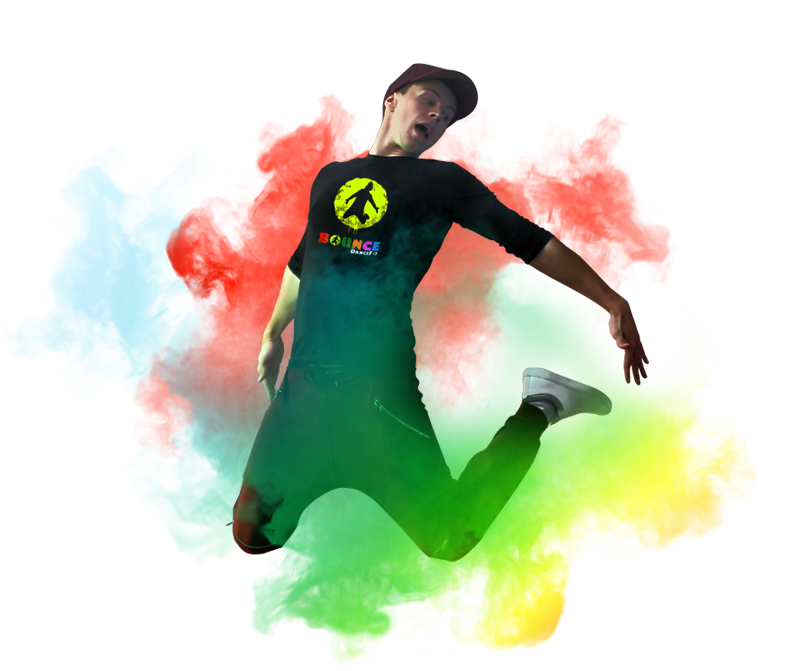 Bounce DanceFit is a choreographed Dance fitness class designed to make you fit while you enjoy different styles of street dance including hip-hop, waacking, vogueing, twerking and more. All of this is brought together in a fun environment, emphasising the aerobic aspect for a workout experience like no other! 
If you're not an expert in dance don't worry this class was created to be easy enough for everyone to follow, regardless of their experience, age, skill or fitness level, it is ideal for all people who like to dance and not they want to miss an amazing workout.
In addition, due to its great demand and popularity, Franco, its founder offers dance instructors the opportunity to obtain a license to teach his program, which has made it grow rapidly among gyms, private schools and dance schools.
See what our students and instructors say about us
Checkout Latest News and Articles from our blog
If you want to find out more about Bounce DanceFit clases or maybe you're interested in becoming an instructor?
Please take a minute to complete the contact form below. Alternatively you can send an email direct to:
Email: info@bouncedancefit.com